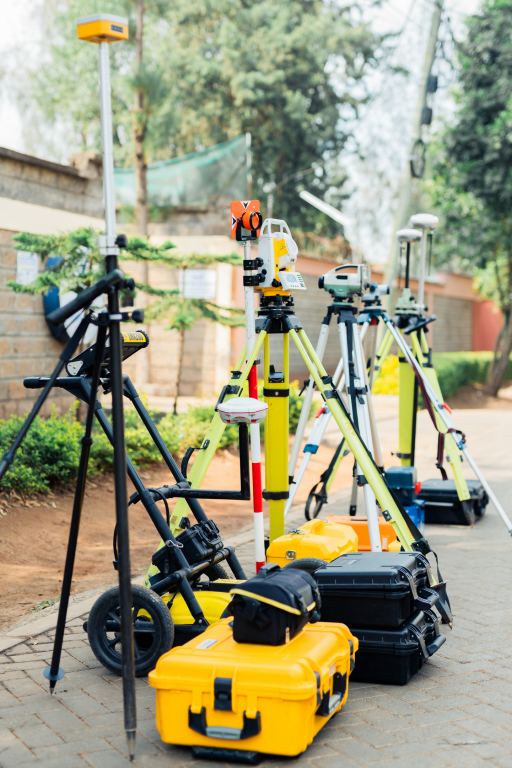 We have more than 20 years' experience in land survey
About Us
We Have Everything That You Need
Measurement systems limited is a leading supplier of innovative measurement products, positioning solutions, equipment in the fields of surveying, mapping, engineering, construction, weather, water and Medical. We are also the country's, Eastern and Southern Africa leading distributor of ComNav, FOIF, E-Survey, Garmin & Bosch Corporations, all of which are developers and manufacturers of measuring and positioning products... 
Our Progress
Our Distribution Network
We have 6 years' experience in the industry with a professional team catering for all your needs
What we do
We Measure Up Helping Our Clients Succeed
We have been helping our clients succeed for over 6 years and are always learning and evolving as our experience grows. We are committed to providing you the very best value, a fast service, the highest quality deliverables.
Get a Quote
Request a Free Call Back
Homepage 4