{"cpt":"service","style":"1","columns":"3","show":9,"order":"DESC","orderby":"DESC"}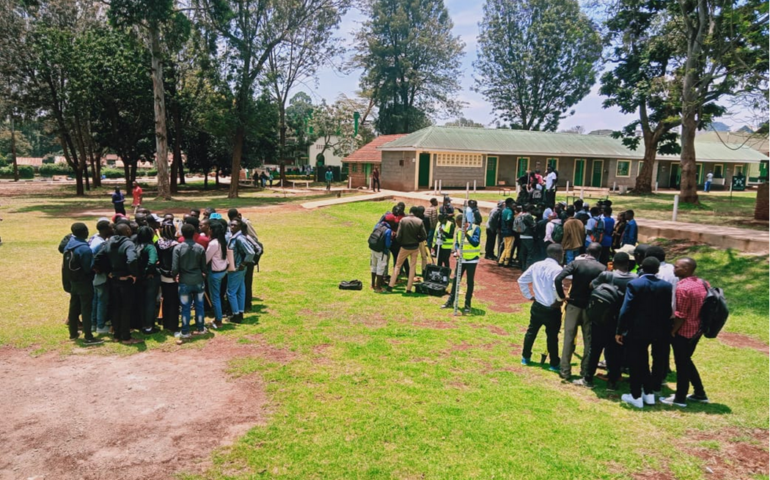 We offer flexible courses designed to suit your company's needs and the professional development of your staff.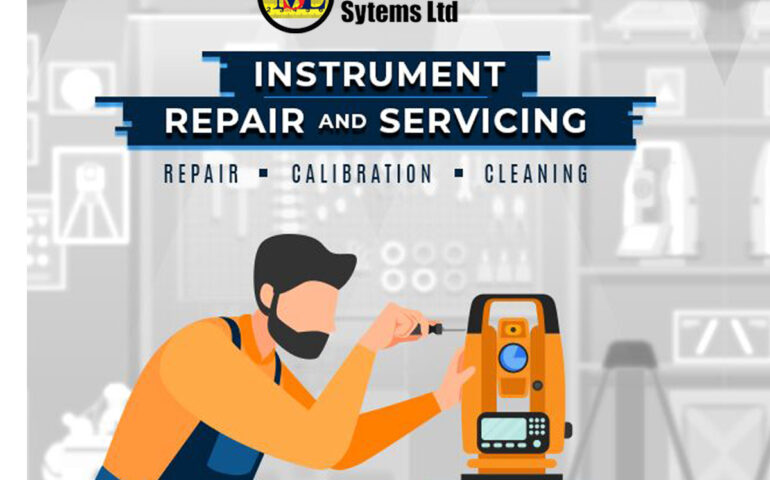 We have specialist surveying equipment repair workshop and hold a large selection of spares.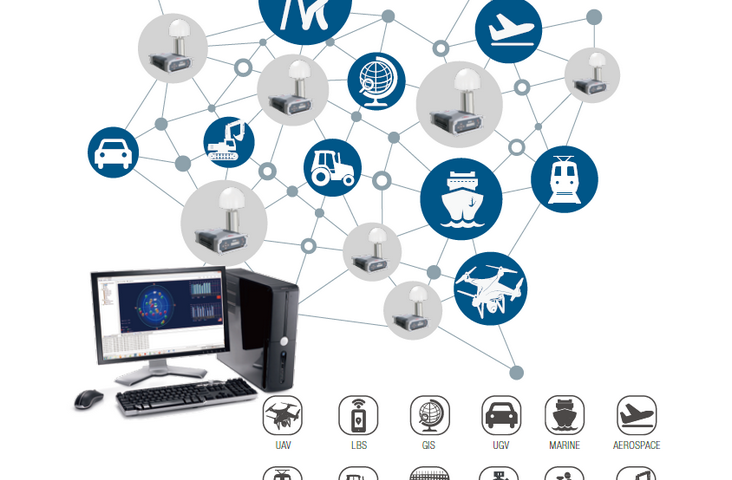 Muya CORS provides Real-Time Kinematic (RTK) corrections and Post-Processing (PP)
services.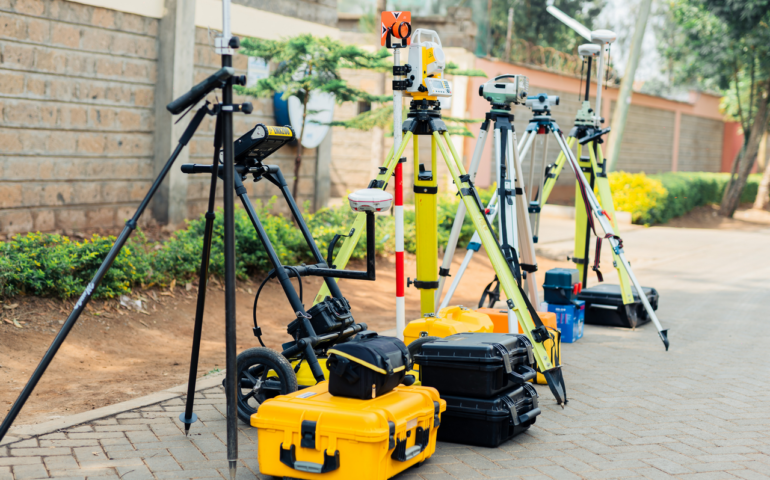 We are the most comprehensive survey equipment hire fleet in Kenya.
Services